Details
Last Updated: Wednesday, 11 January 2023 18:00
A super mega big win in 300 shields slot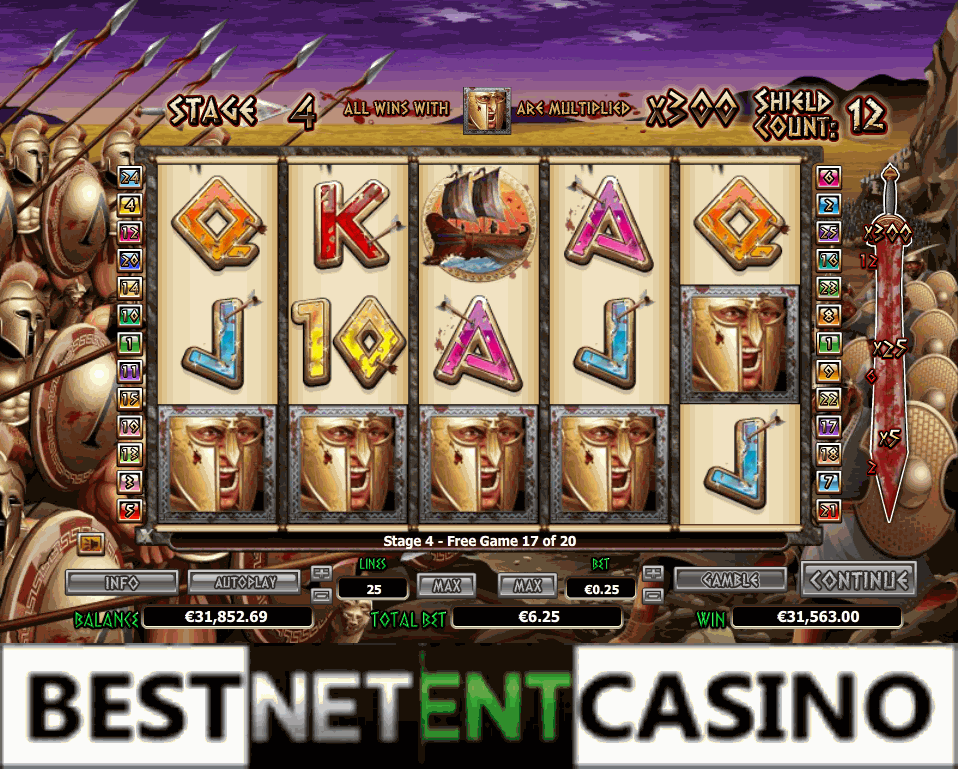 Today we received a response from our player, which was won by 43000 Euro in Limoplay casino for one bonus round in the 300 shields slot machine. It is noteworthy that the deposit was only 100 Euros, and the total bet per spin was € 6.25. That is why the player received the multiplication х6880. Below we present the first-person story.
I won a huge sum of 300 shields
"Hi. I begin from my biggest win in the online casino, but the greatest multiplication in my life. Honestly, I was sure that such multiplication is not possible. However, I got lucky and managed to win over 43,000 Euros at a rate of 6.25.
I have a limit on the number of refills per month 100 EUR. I decided to take for fun, as I saw on the website that Softsusy added Nix. I opened Foxin Wins and fiddled for 2 Euros. Raised and lowered. In total, I came out with a balance of 500 Euros. I decided to try to play 300 shields. I have seen many videos about how much this machine can give. But such amounts are not expected.
So, there was a bonus program with four shields. We reached the penultimate level. I needed one shield to X300, and I was given it from the last game. I didn`t have time to be surprised or excited when I saw Wilds (see the screenshot). Next spin gave me 4 Wilds at 10K again, but that time I didn`t take a screenshot.
Output would be according to the Limoplay casino limits (7500 Euros per week). Put a limit on loss and restricted deposits, so the money could not be lost. I didn`t think that this money will significantly change my life, but it will solve a lot of problems with loans and debts (in general, as for all, who are in our club). Good luck to everyone!"