What to do if the casino does not pay money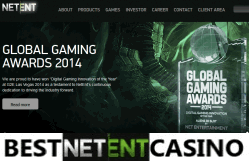 Unfortunately, not all operators value their reputation and often do break the rules. What to do when casino is not paying the money? Now all will show and explain with specific examples.
The first thing you should do (if you registered via our affiliate links) is to contact bestnetentcasino.info at [email protected] and to explain the situation: why casinos do not want to pay much money, which stuck in the account. And what reason the operator indicates to justify their actions. It is important to specify the name of the casino, your login and make a request from that mailbox, which registered an account. Then our representatives will deal the problem. If you were not registered through our website, then start to seriously worry and read on.
Plan of actions upon failure of the casino to pay the money:
So, ordering the money to pay, but they not come to e-wallet. You need waiting for the letter of support. If you don`t waiting for it, you must write the letter to the support yourself and get a rejection response casino in the payment of the prize money. Depending on the type of response and the reasons (grounds for refusal) we must take the described action. Possible causes:
The bonus policy was broken:
If the online casino refers to the violation one of the rules with bonuses and reverse the payout due to this reason (and willing to pay our initial deposit), you must perform the following steps:
Problems with the verification of account and proof of identity: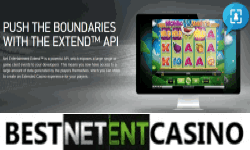 Sometimes the operator refers to the inadequate quality photos of your documents, certificates or something similar. Most likely, the casino just doesn`t want to pay the money, which you won and clings to the rules of formal verification stalling. You need to do the following:
Referred to the paragraph of the rules on refusal to pay without explanation: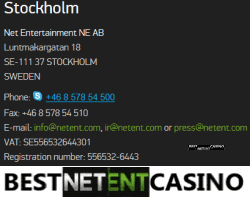 In some cases the casino refers to the following right: to refuse any client in the payment without explanation. This rule requires a detailed review. If you receive such email and have not violated the rules of the casino, you must perform the following steps:
Where to play
Imagine you play in the Netent casino to win 3,000 Euros and ordered them to conclusion. You get a request to send documents and verification of bills. This whole procedure may take up to three days. And any time you can cancel the payment and continue the game. Many players will do so and lose the planned withdrawal amount. A similar technique is only used by unscrupulous casinos that do not value their players. Large and reliable operators write off the money immediately and allow you to block the account until actual payment or to put Lock for withdrawal (the inability to cancel).