Details

Written by

Vladislav Dibrov
Last Updated: Thursday, 12 January 2023 16:24
Different RTP numbers in PlayNgo slots (84-94-96) and the examples of cheating casinos
Hello, today we have discovered the way to check the real RTP in the slots by PlayN go. A lot of players know that there are 3 different versions of the RTP of PlayN go slots and online casino can choose by themselves what version to put in their lobby. It is a scammy scam to play Book of Dead or Reactoonz with RTP of 84%.
What is RTP (return to player percentage) in slots?
The difference between 94 and 84 is big. It is kind of impossible to hit a big win several times per session in the slots with RTP (return to player percentage) below 90%. The time for playing will reduce dramatically. Here we see те 90% - it is 84.5%, which is really insane. Soon we shall edit all our ratings, according to this information. Check out how RTP of the slot influences the gameplay: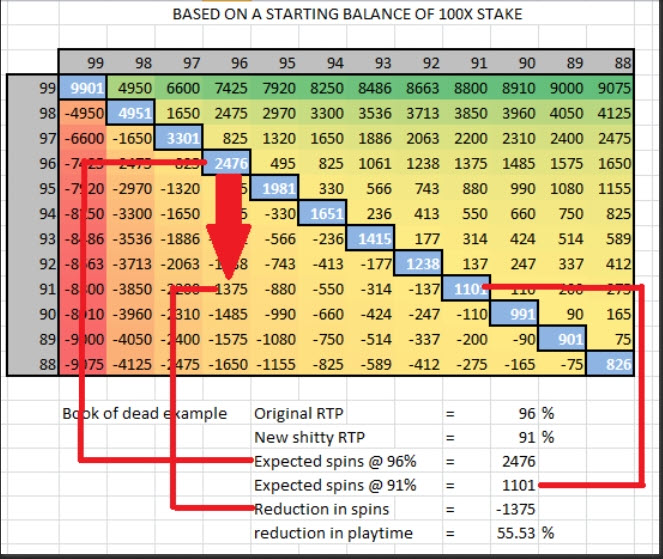 The slots by PlayN Go can be put in 3 variations (with RTP of 84.5%, 94% and 96%):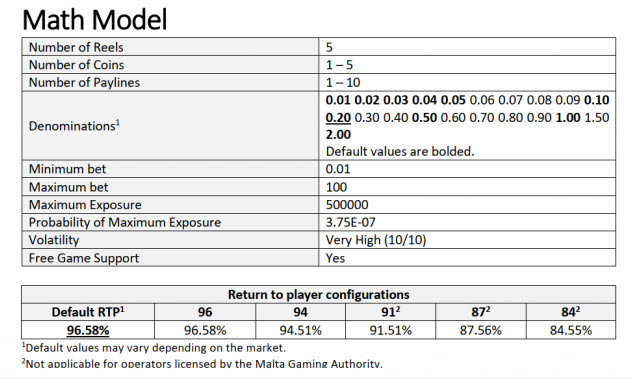 And of course, all casinos state that they have the best version of the RTP as nobody can check them. Today players have found the way, and we can explore who is who. So, how do you catch such casinos and avoid wasting one-way money there?
How to catch 84% RTP casinos?
First of all, how to check the original RTP of PlayN Go slots. Let's check the popular Book of Dead slots machine:
1. Open the slot on real money and wait until the intro screen loads. Right-click on the slot, and choose to inspect.

2. Right-click on the slot and choose to inspect. On the opened right window we shall act further.

3. Choose network and XHR.

4. Click CRTL+R and wait until the page will load. Choose cmtfly.playngonetwrok.com and look to the right window. The real RTP will be listed there.
Bingo. 94-96% are normal RTP versions. But if you see 84% - run from this casino. It is a scammy scam.


Why not all games were changed? New games should pay in the beginning
As far as we understand, all new games cannot be changed for some time. This is the reason why all new slots by PlayN Go pay very well after launching and then die and eat money instantly. A lot of players see that phenomenon exactly with PlayN Go slots. We have checked the most popular ones: Book of Dead and Reactoonz. Please list in the comments the others.
We will be happy if you will add your results of testing in the comment below. Try to check your favourite casino, as soon I believe Playn Go will remove this information.
Where to play?
Fastpay casino pays money to payment systems and bank cards within a few minutes (up to 5). They have a rich choice of casino games (over 5000) and one of the best customer care in the online gambling industry.