Details

Written by

Vladislav Dibrov
Last Updated: Thursday, 12 January 2023 15:02
Why are all the winnings void at a slot machine failure?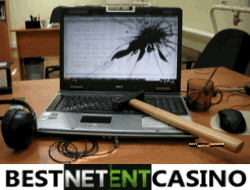 Many of you have seen the terrible inscription on all the online slots — "
In case of slot failure all the winnings are void
". Why do the online casinos introduce such restrictions, and could this be used for selfish purposes (not to pay the player who hit the jackpot)? Let us try to sort out this problem.
What failures may the slots have?
The core of any slot is a program. Moreover, what we see on the screen: moving symbols, bonus games, payment combinations – is the design of the program calculations. The calculations are based on the RNG, and they determine the win or loss in a given spin. The computational calculations are performed within a fraction of a second. The data the software gets is always compared and verified. Netent software is one of the most stable software in the gambling industry. If the casino does not pay due to slot failure, read the following page: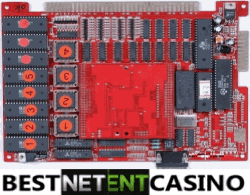 All Net Entertainment games, featured in hundreds of online casinos, are actually in a single place, which is the developers' servers. The game outcomes come to the server, and it sets the correctional rates for each of the machines by using the RNG. Any program can have failures/errors. For such situations, there is a casino rule: "In case of slot failure all the winnings are void".
Types of failures
The error in calculating the winning.
The error of releasing the jackpot.
The failure of launching the bonus game.
The failure of refreshing the account balance.
Precautions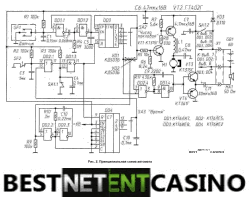 If you hit the jackpot or won a big win, take your time to make a screenshot. By doing this, you may solve a lot of problems. If the casino has voided all of a sudden the winning (referring to the rule of machine failure):
By having the game number, you may try to contact the Netent company or the gambling commission to review this case.
You will have a copy of the positions of the symbols (or the prize combination) as proof of a correct win.
You will have the exact time of hitting the jackpot, if more than one were hit, this might lead to failures.
Try not to use the obvious bugs and errors of the slots.
Summary
The tricks of void winnings because of a machine failure or error are used only by the low-grade online casinos which do not want to pay the big wins. As a rule, such gambling houses are primarily targeted to quickly steal the player's money, rather than exist as long as possible. For them, it is much more important to take the players money here and now, rather than provide high-quality services.
Where to play?