Scammers at casino category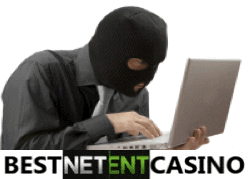 The "Scammers at casino" section is created for warning the players about the untrusted gambling houses and the schemes used to cheat them. Carefully read the materials from this section, you will learn the classical schemes which should be avoided. You may navigate on this page. To learn more about the casino scamming schemes, click on the following link:
Search the materials
Below is a list of materials which are included in the "Cheaters and scammers at casino" category. To get the information you want simply use the active search or change the way the search results are shown.